What's New at Artsy Rossy Design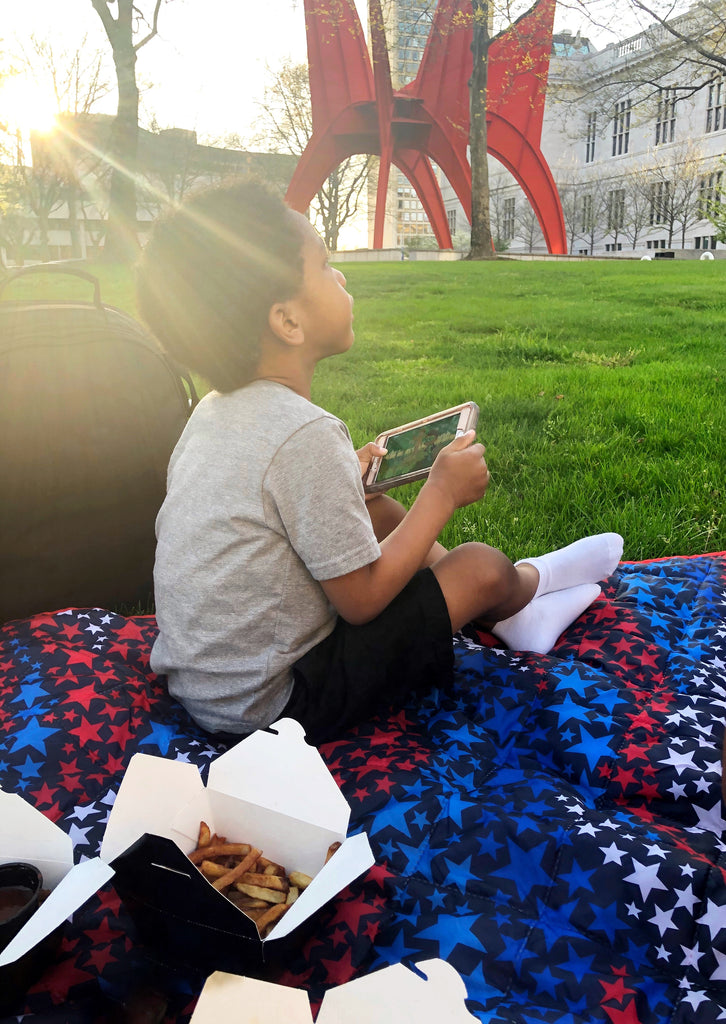 How social distancing has brought us closer together as a family.
---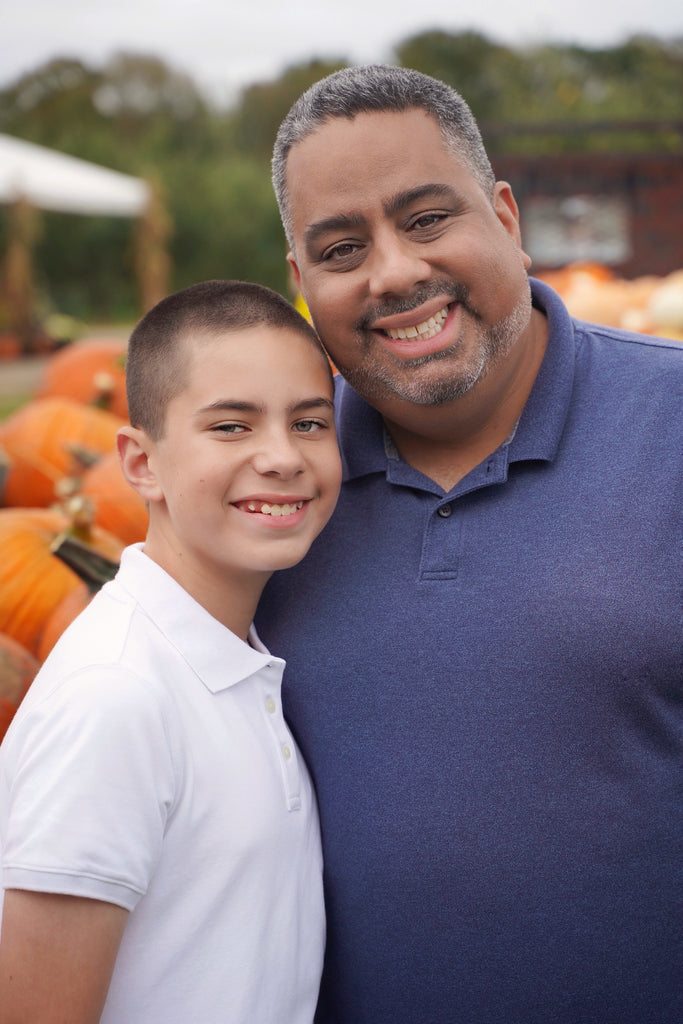 Our tried-and-true system for helping Dads feel comfortable and excited about taking family portraits!
---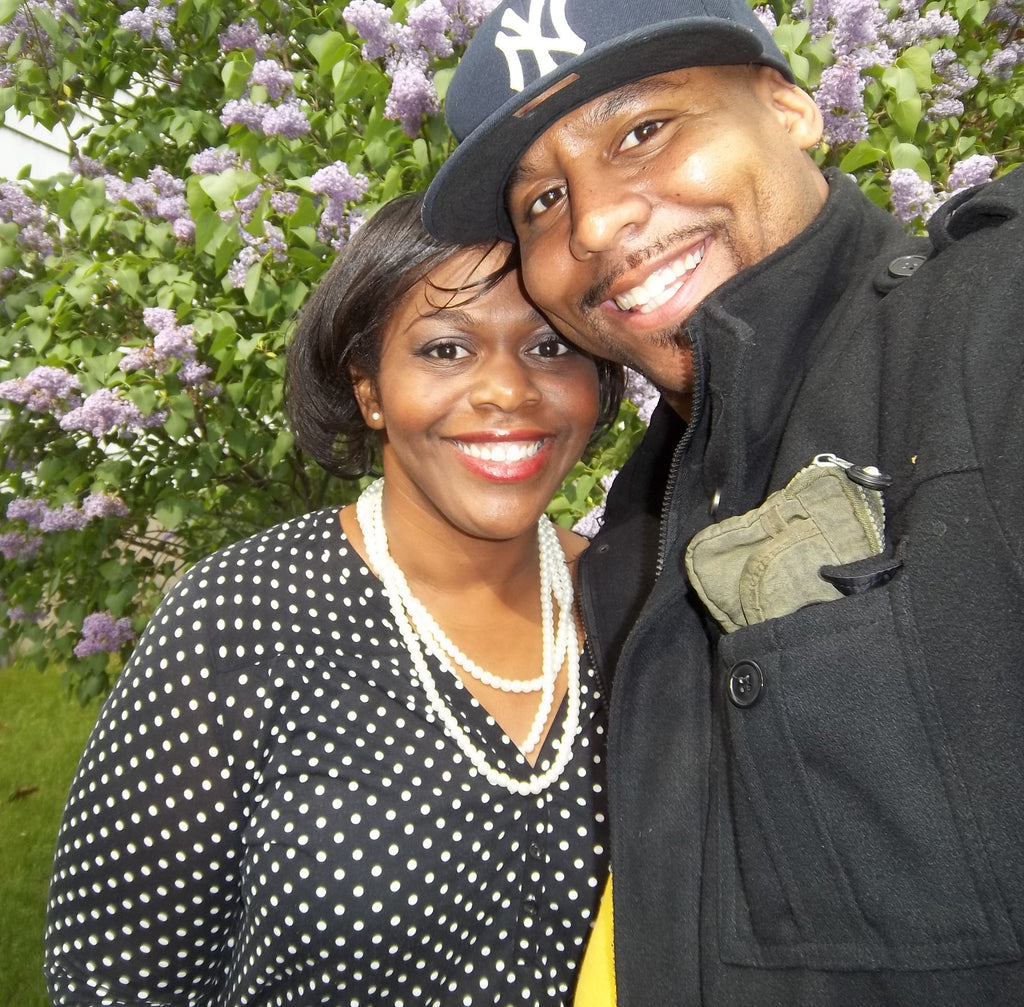 Five years ago today we got engaged... here's (some of) what we've learned along the way.
---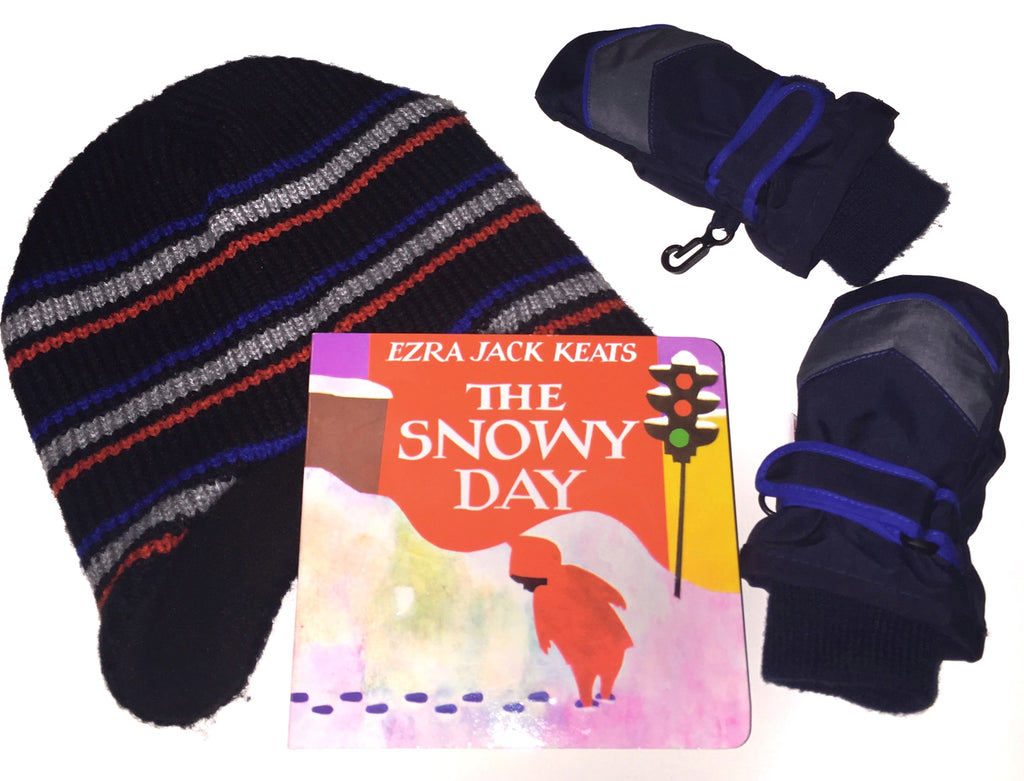 A fun, snow-filled afternoon with the family!
---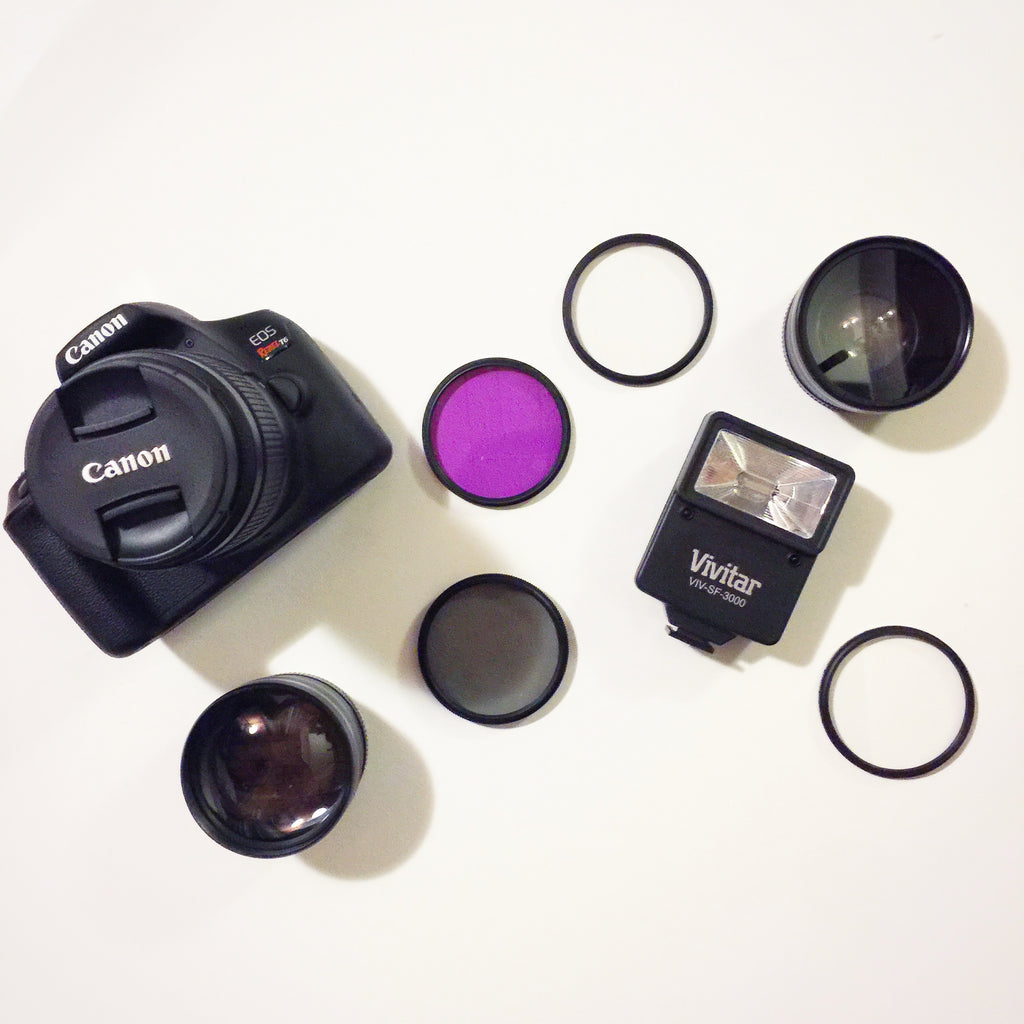 Our website is finally launched!